Hey all!
Go to Megan's fund raising site and see if you can win a fantastic book, or two, or three… as well as help her charity!
Here is the link below:
https://www.justgiving.com/fundraising/megan-sparrow1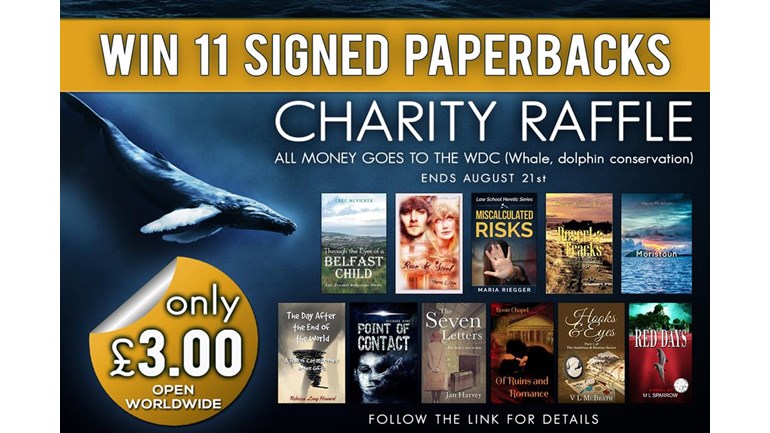 Hope you all get chance to check it out and consider contributing to her charity!
Have a great week, read lots and don't forget to leave reviews for your favorite authors!