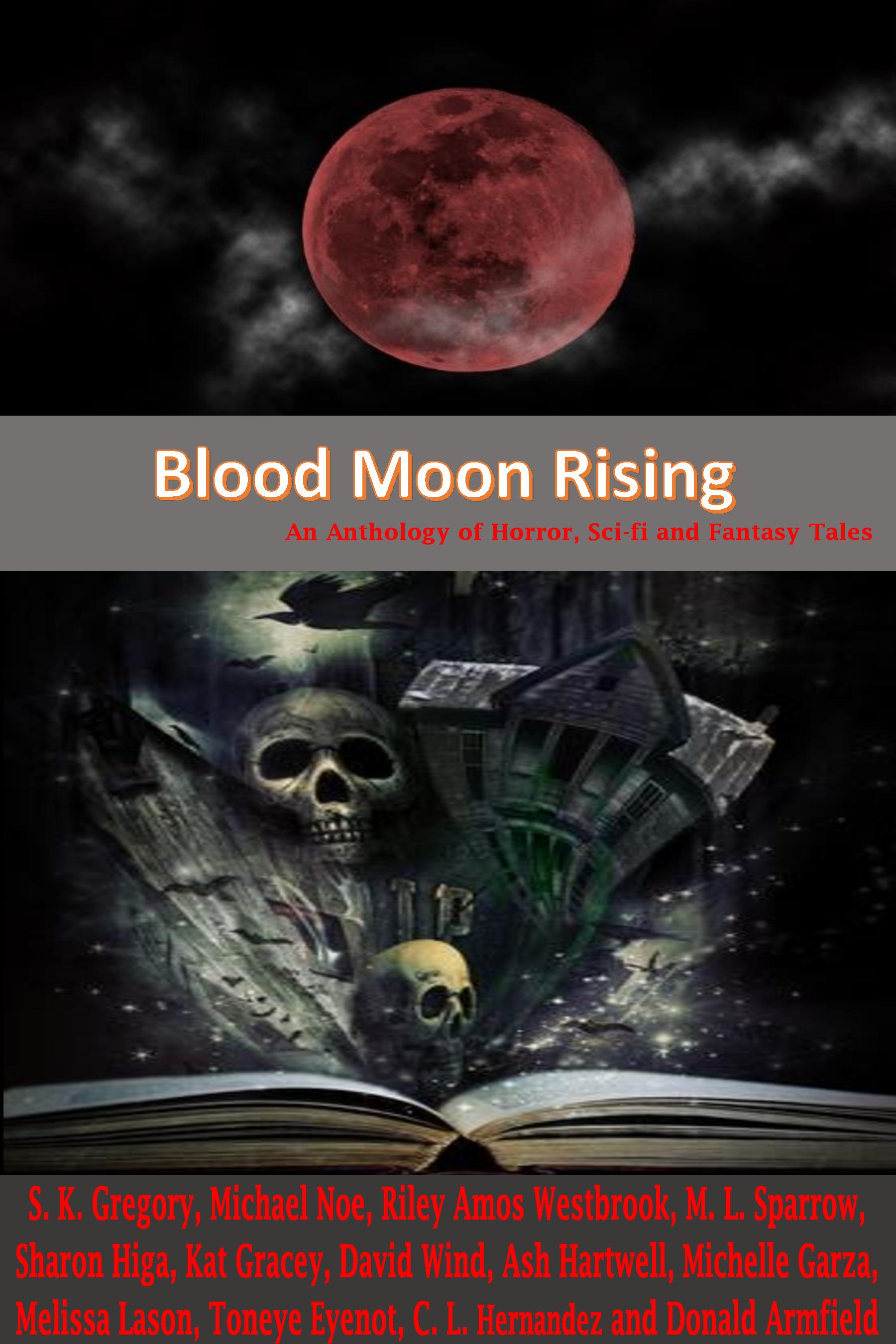 A great start to our October event! Grab this Ebook and get ready for spine tingling chills!  Get to know the authors you are going to chat with on the internet before the start of our Blood Moon Rising 2 Event!
As you can see, yours truly is one of the contributors to this fantastic volume of the macabre. Grab your kindle or Ipad, or whatever other devious device you use to read ebooks, turn off the lights, wrap yourselves in a blanket, toss out the dog, send hubby/wifey off on a two hour long errand, and enjoy!
Looking forward to seeing you all on the internet at the big shindig. Remember, it's goin' all October long!
Let us know what you think of these tales of terror. Until we blog again, read on, my friends – read on!
*BWAAHHHAAAAAHAAAHAAA!*